It has been a busy first few months preparing for the next Passage to Manhood camp. Let's catch you up on what we've been up to, where the Lord has been leading this ministry, and how we are working on your behalf to serve you better.
-Tim Strickland, Director of Christ in the Smokies
Local fathers
In January, I was invited to speak at the Paladin Round Table, a group of fathers who meet monthly at Fellowship Christian School. It was meaningful to share my story and how Christ in the Smokies is investing in and helping strengthen father-son relationships in order to raise up the next generation of Christian men.
The Caribbean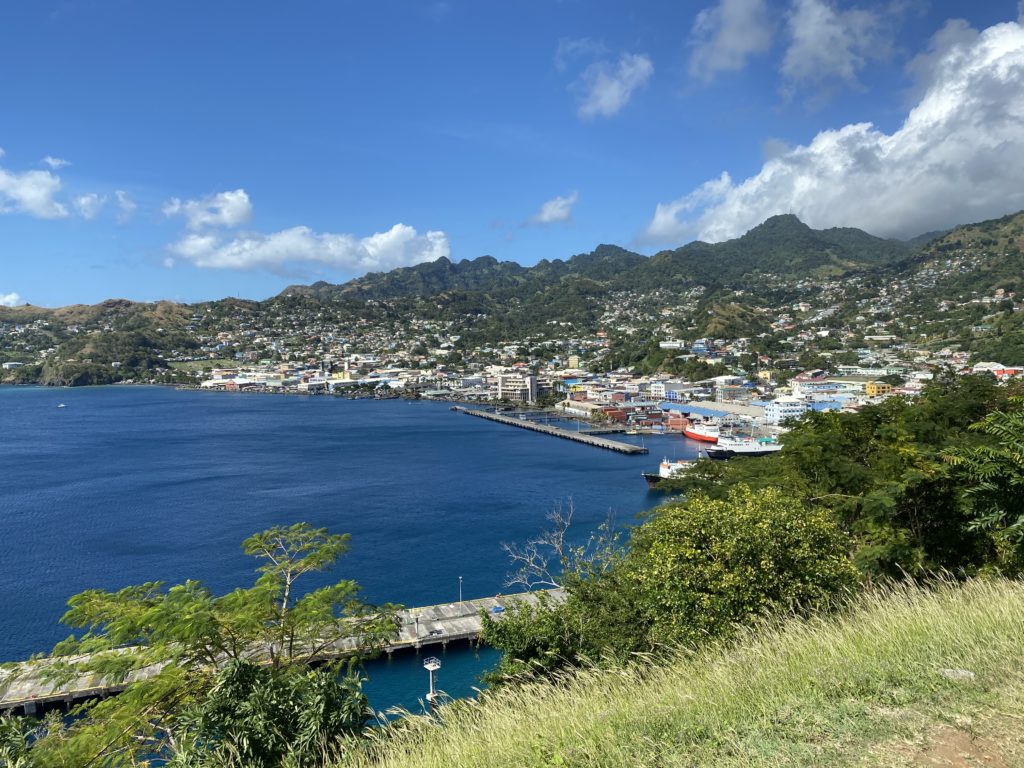 Right after speaking at the Round Table, Toni and I flew to the Caribbean to explore a potential alliance relationship. We presented Christ in the Smokies to 15 pastors, from 14 different churches. The reception was great, and their feedback was that they are also fighting hard to engage men to be more active in their community and churches. They have many of the same challenges we have here. Stay tuned for more developments in this endeavor.
Christ in the Rockies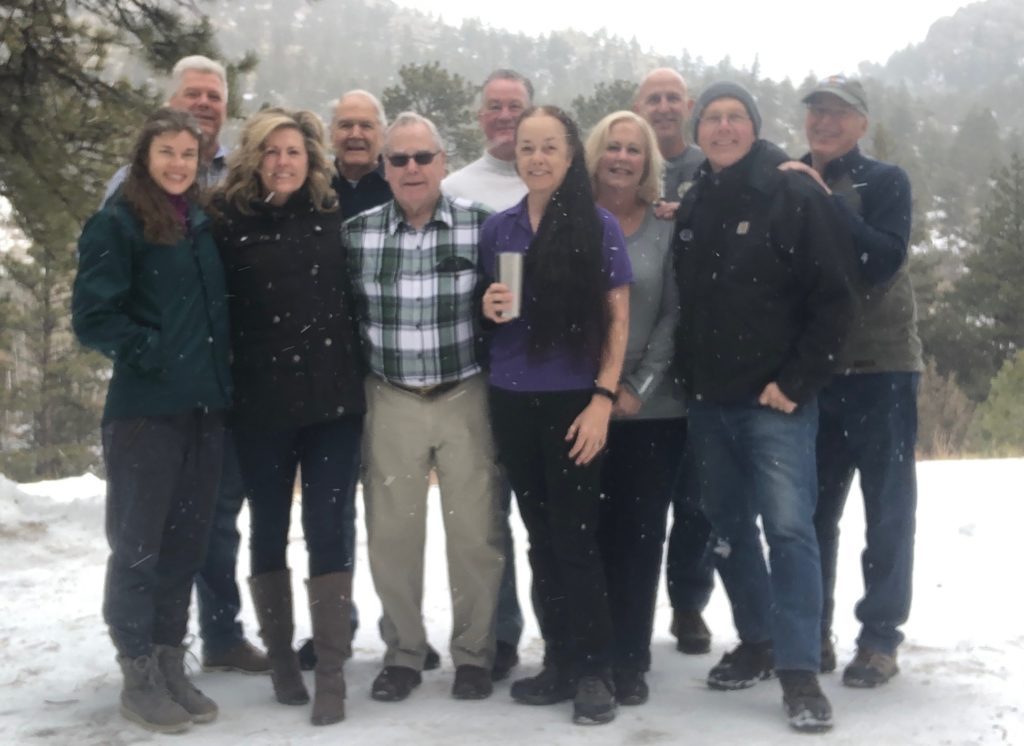 In February, Toni and I attended Christ in the Rockies' annual board meeting to participate in partnership planning for upcoming summer camps, and to learn how we might better serve and invest in the community of men. It was a time of great fellowship with the men and women who have built this ministry. It's an honor to be invited to serve on their board and be involved with strategic planning. Toni is serving on a digital marketing committee, using digital media to better serve both CITS and CITR in reaching out into the world.
Iron Sharpens Iron
Just this past week, CITS was a key sponsor at an Iron Sharpens Iron event in Chattanooga, hosting over 600 men. Iron Sharpens Iron men's conferences help the local church to activate, mobilize, train and equip their men to fulfill their calling. Keynote speakers and workshops tackled important issues, helping men determine areas of their lives that most need to be sharpened.