Name: Greg Dyson, CITS Volunteer
Role(s): Hospitality, Team Leader
Volunteer superpower: "Coffee Beast"
One of many shining moments: Keeping the coffee machines full and functional, helping everyone face the day… or into the night!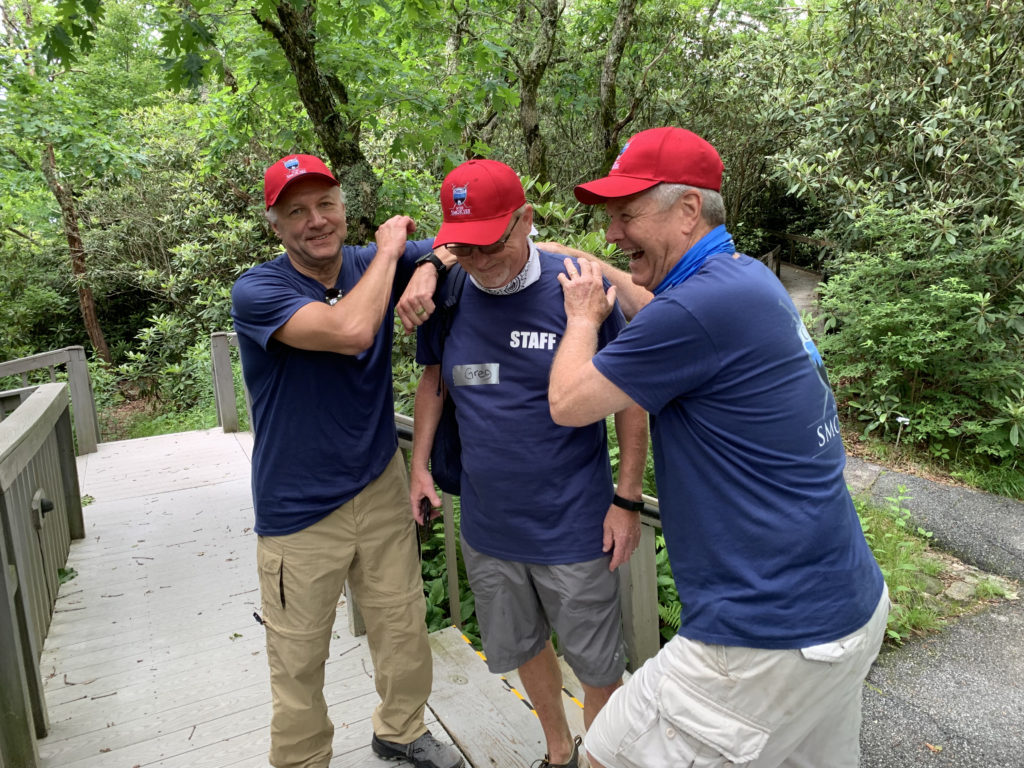 What others are saying about Greg:
Greg does just about anything that needs to be done. He is friendly, engaging, has loving demeanor, is wise with age, and has much to offer all of the younger campers. Greg is fun to work with because he is eager and engaged in what he is doing. He has all the right traits, age and personality to be trusted by all who attend.
-Mike Haddorff
Greg is laid back and has a great sense of humor; he is a thinker and truly cares about others. Greg is eager to serve. He is willing to do whatever is asked of him, and he does it in a way that serves everyone—the fathers and sons, other volunteers, the ministry and God. He understands what is important and the bigger picture. Greg helps to make Passage to Manhood camp a success because he comes with an open heart, ready to meet new people, invest in their journey, enjoy the adventures—and do it all as if to the Lord. Greg is an awesome husband, father and grandfather. He is the best kind of friend who shows up when you are in need, and is there to enjoy the good times. He gives whatever he is doing 100%! What a joy to serve with and to do life with Greg.
-Toni Strickland
How could anyone not want to work alongside this gentle-spirited, giant-hearted man? Greg has the unique ability to anticipate what needs to be done and then do it… all with no fanfare. There's a satisfying sense that details are properly attended to when Greg is around!
-Darrell Schoenig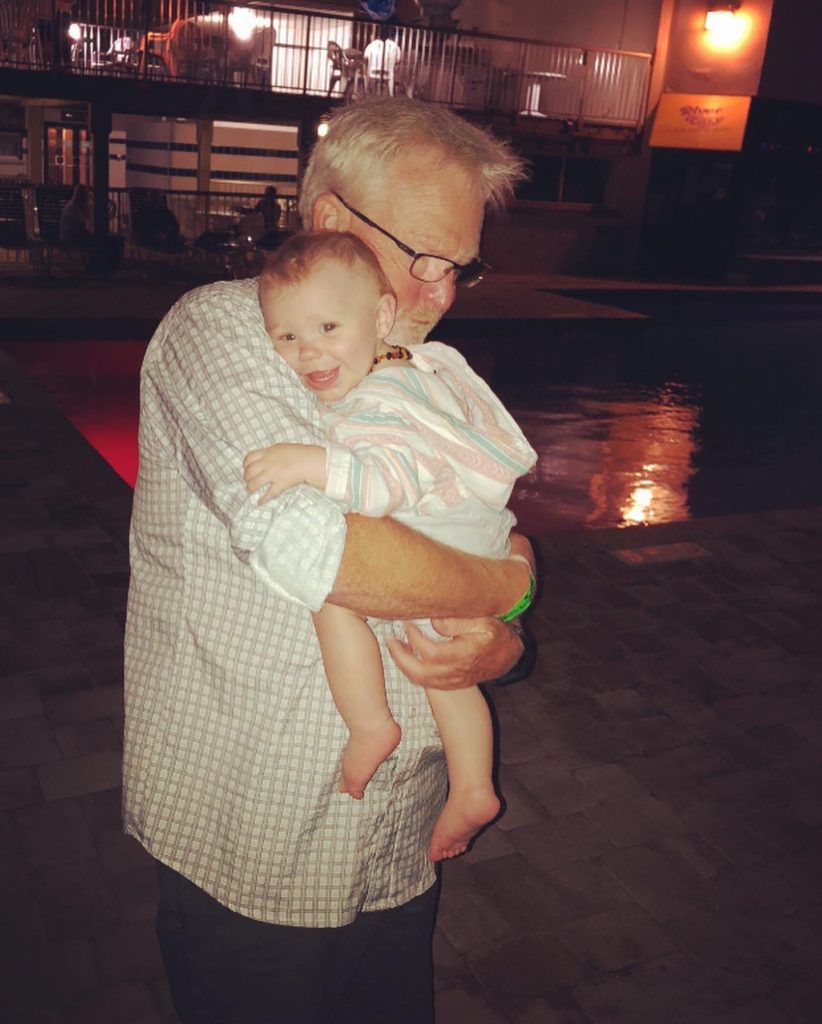 Greg is loyal, kind, funny, and generous. He loves his daughter Madeline and his grandson Finn deeply and will go above and beyond to be there for them. He is always willing to step in and help and he does so joyfully. His time at CITS has inspired him to go deeper in his faith. I believe his passion for being involved comes from the love and respect that he has for Tim and Toni, and his desire to honor the life of his godson, Taylor.
-Denise Dyson
Greg and I have been friends since middle school. He is like a brother. Greg serves with a smile on his face and in his heart. Greg finds and spreads humor while serving with intentionality. He has the ability to laugh at himself and with others, in ways that draw people to him. He is willing to be pushed outside his comfort zone and will raise his hand to take on any task. Greg is such an integral person at our camps because he truly cares about others. He wants what is best for the fathers and sons who come to CITS, and is willing to serve them in big and small ways. Whatever their need. We are grateful for Greg.
-Tim Strickland
Thank you for your service to the fathers and sons at Passage to Manhood Camp, Greg!